Breakfast Club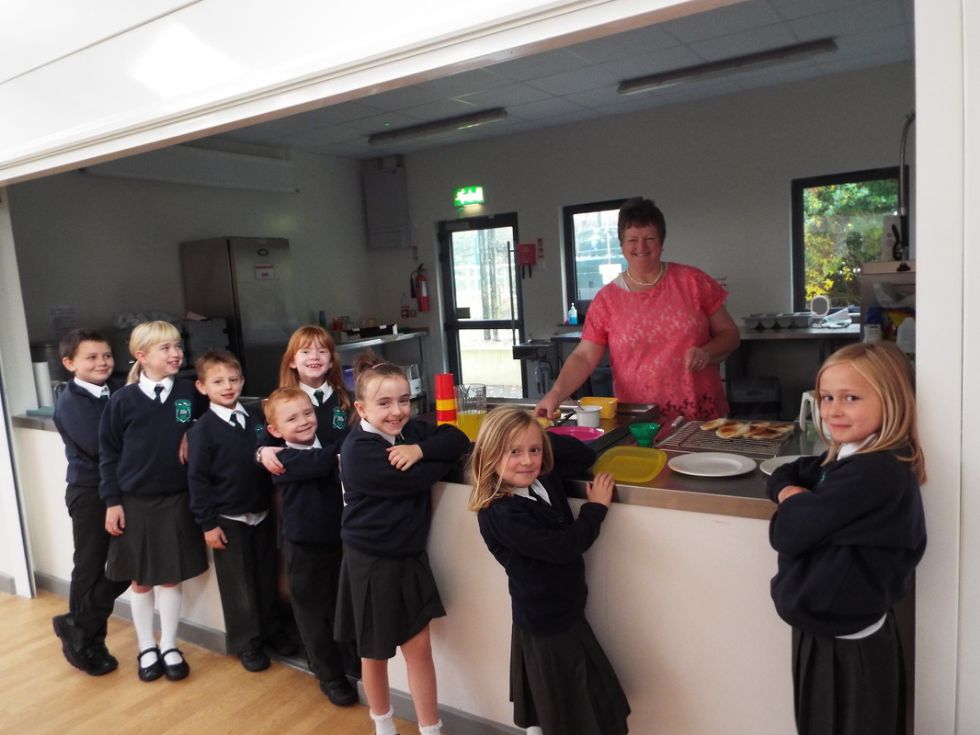 Breakfast club is on every day from 8.00am-8.45am.

For just £2 each morning Mrs Tosh provides a range of healthy food options for our pupils. Rumour has it she makes the best ham and cheese toasties ever!
(The earlier start of 8am is for a trial period to begin with. This may return to 8.15am if deemed necessary.