Notices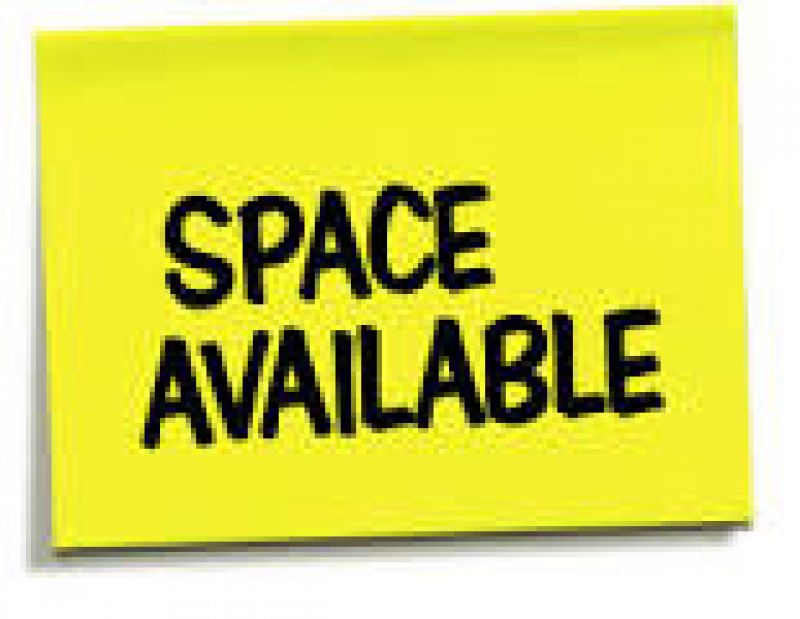 Spaces available in all classes
Contact the principal for more information. Tel: 02893 323948 Email:
info@tildargps.ballyclare.ni.sch.uk
Free School Meals
If you are entitled to Free School Meals/Uniform Grant you can complete an application form, every year, to avail of this. You can apply at any time of the year, should your circumstances change, but for school funds to benefit we would ask, where possible, that this be applied for by the end of September / start of October.